Process design group works in 2021
We had a presentation meeting of the Process Design Group Work of the students on Friday, 9th July, 2021.  42 students presented 18 process design projects.
The Process Design Group Work is a course for undergraduate 4th-year students and the 1st-year master course students who have not experienced it yet.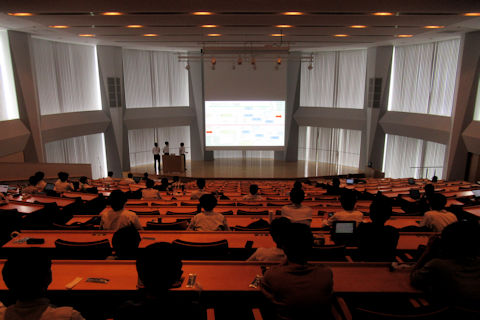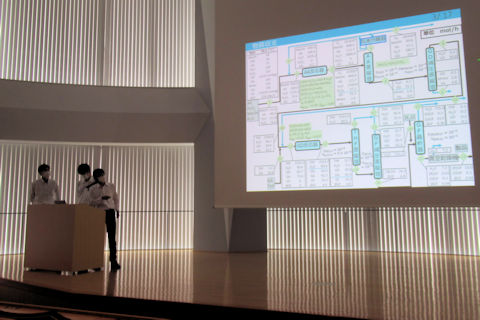 Undergraduate students presenting their design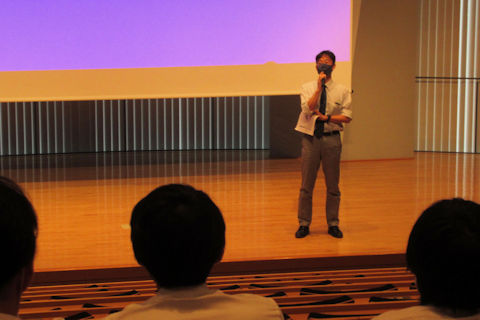 Review comments by Mr. Tamagawa, invited from an engineering company